Which daily tasks take up the most of your energy?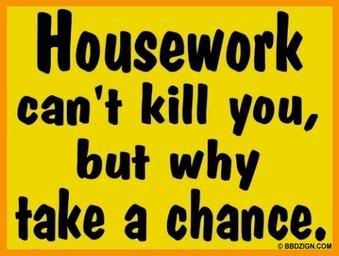 Hands down the tasks that take up the most of my energy are the housework ones!
Laundry
Dishes
Cooking
Vacuuming
Dusting
and the list goes on and on....

And then there's the tasks that go with having 2 small kids...My boys are 5 and 7 and the 7 year old is in school, but the 5 year old is a handful enough to make up for him being gone! :) Don't get me wrong though...I wouldn't trade the tasks that go along with taking care of my kids for anything in the world!