What blogging task takes up a lot of your energy?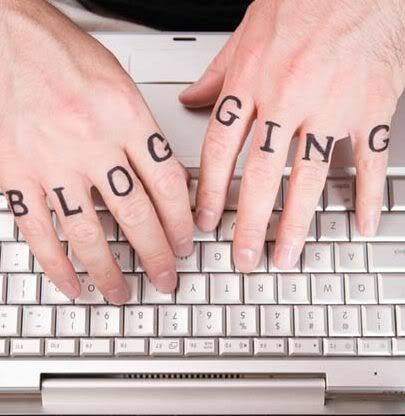 I run a book and product review blog (http://momzunas.blogspot.com/) for about a year now. I LOVE what I do and I hope I never have to give it up!
I think the hardest part of the blogging job is putting the posts together. Getting the perfect pictures and putting the review together. I sometimes have trouble expressing myself so even though I may love a product, I don't want to sound bland or boring so I take my time and try to find the right words that express how I feel and that will make my readers want to check the product or book out.