Today blog challenge prompt is to
Write about your favorite play or concert you've attended.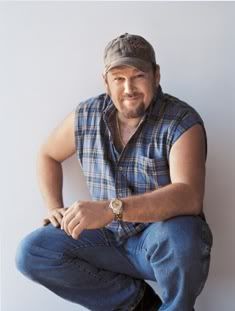 6 years ago now I got to go to the York Fair in York PA to see Larry the Cable Guy live. It was really amazing! He is one of my favorite comedians hands down!