Today's prompt was supposed to be "Have you ever met a celebrity? If not, which one would you like to meet?" But after seeing the news about Michael Clarke Duncan last night I decided to do a short post about him...
Dec. 10, 1957-Sept 3, 2012
He was only 54
He suffered a MI in July and never fully recovered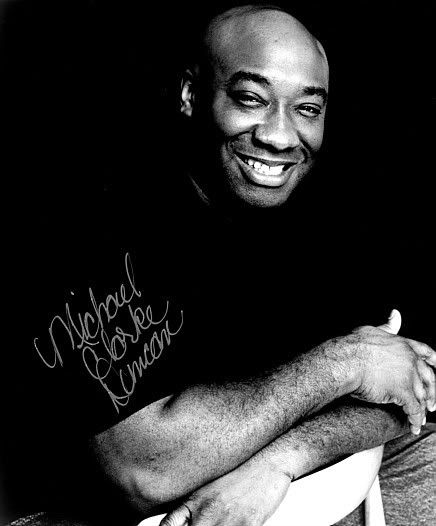 I remember him most for The Green Mile. That was an amazing movie and is still one of my favorites.
I loved him as John Coffey. I also enjoyed him in a lot of his other movies and shows like The Finder, The Scorpion King, Armageddon and The Whole Nine Yards. He was an amazing actor and will be missed by many.